Remembering John V. "Jack" Sorenson
Aug 13, 2005
TSA Webmaster
Posted: Sat Aug 13, 2005 7:08 pm    Post subject: Remembering John V. "Jack" Sorenson by Stephen W. Austen, Spaatz #161
Remembering John V. "Jack" Sorenson – 1924-1998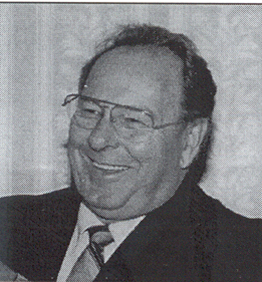 With the passing of Jack Sorenson on August 14, 1998, the CAP Cadet Program lost it's most faithful mentor, supporter and friend. "The Coach" as he was known – which alludes to his early days as a football coach at Weber High School in Ogden, Utah – was also known as the "Father of The Modern Day Cadet Program".
Without his vision and dedication the Cadet Program that challenged us to grow, develop and excel – and not to mention The General Carl A. Spaatz and Frank Borman Falcon Awards — simply would not be here.
Let us pause to ponder the career of this true icon of Aerospace Education and Leadership and celebrate the highlights of his distinguished career of service: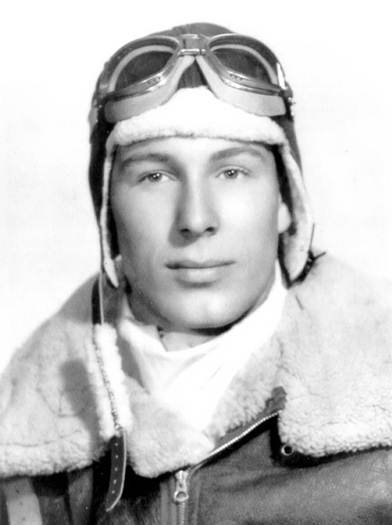 • 1945 – Army Air Corps fighter pilot
• 1950 – Educator and football coach, Weber High School in Ogden, Utah
• 1954 – Director of Aerospace Education, Pacific Region
• 1962 – CAP Deputy Chief of Staff for Aerospace Education
• 1964 – Designed/implemented the Modern Day CAP Cadet Program
• Created the AE program for CAP Senior Members
• Founded the National Congress on Aviation and Space Education
• Guided formulation of The World Congress of Aerospace Education
• 1983 – Retired from CAP with 29 years of service
• 1987 – Inducted into CAP's National Hall of Honor
There is a generation of earlier CAP Cadets who will remember him as he personally led our Cadet Program. Whether we met him, heard him speak or benefited by his leadership we remember "The Coach" fondly.
Those who did not have that privilege are also the beneficiaries of his legacy. His example of servant-leadership by the investment of his abilities and blessings into the CAP Cadet Program has assured a better future for every generation of his Cadets.
V/R
Stephen Austen
National President
The Spaatz Association