2012 National Elections — Candidates Wanted
The 2012 election season is almost upon us. . .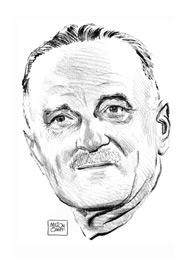 We will elect a President, Secretary and five Directors.
Now accepting nominations or applications.
To nominate or to apply yourself email: elections@officers.spaatz.org
Must be a qualified member of The Spaatz Association.
A Legacy Of Excellence And Leadership. . .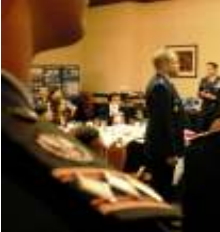 Spaatzen are found at every level of career trajectory. High-impact leaders, like Maj Gen. Mark Matthews, USAF (#208, at left) of the Air Combat Command, mentor the CAP Cadets of today.
Association Officers and Directors are expected to urgently lead with hands-on involvement in Association programs and projects.
Aerospace Leadership Scholarships. . .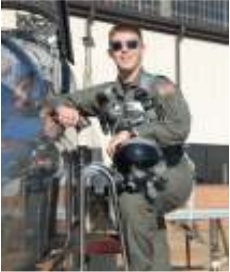 Spaatz Association scholarships put CAP Cadets in the cockpit!
$100,000 in scholarships have been awarded to outstanding CAP Cadets like C/Major Hamilton Evrard (at left).
Director Col. Bob Mattes, USAF (ret.) (#445) leads our scholarships team and is an outstanding example of servant-leadership.
With Vision And Leadership There Is No Limit. . .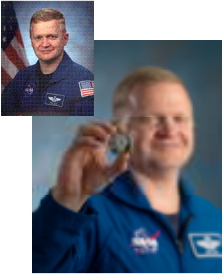 Deadline for Nominations/Applications is 15 May 2012.  See the TSA Elections Page for procedures and additional information.