Mid-Winter Dinner and Awards Gala
Mid-Winter Dinner and Awards Gala
2021 Spaatz Association Awards Gala
19th Annual Awards Gala –
A Global Gathering of Diamonds
(1st TSA Online Event)
This year, due to the requirements of social distancing,
the TSA will not be hosting an awards dinner.  Instead,
we will be holding an online event.
Saturday, April 24th, 2021
Online
1930 – 2200 Eastern Time
Guest Speaker
Chief Master Sergeant Jeremy Hardy, USAF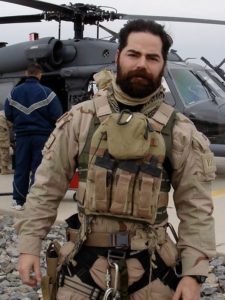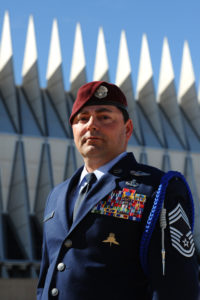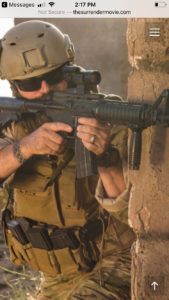 Chief Master Sergeant (ret.) Jeremy S. Hardy retired from
active duty on April 1, 2015 having served nearly 25 years.
Chief Hardy is a native of Columbus, IN, and entered active
duty in August, 1990. His various assignments included bases
in Colorado, New Mexico, Okinawa, Arizona, and Florida. As
a Pararescue Superintendant, Chief Hardy was qualified as a
senior enlisted aircrew member, aircrew instructor/evaluator,
master parachutist, military freefall jumpmaster, rescue
jumpmaster/instructor/evaluator, combat medical dive
technician, combat diver supervisor, and rescue mission team
leader. He has supported numerous special operations, combat
rescue and humanitarian operations to include Operations
DESERT THUNDER, ALLIED FORCE, ENDURING
FREEDOM-Philippines, ENDURING FREEDOM, and Joint
Task Forces KATRINA and RITA. Prior to his retirement,
Chief Hardy served as the Chief, Special Warfare Airmen Weapons and Tactics, Headquarters, Air
Force Special Operations Command, Hurlburt Field, Florida.