Flight Scholarship
Do you want to fly?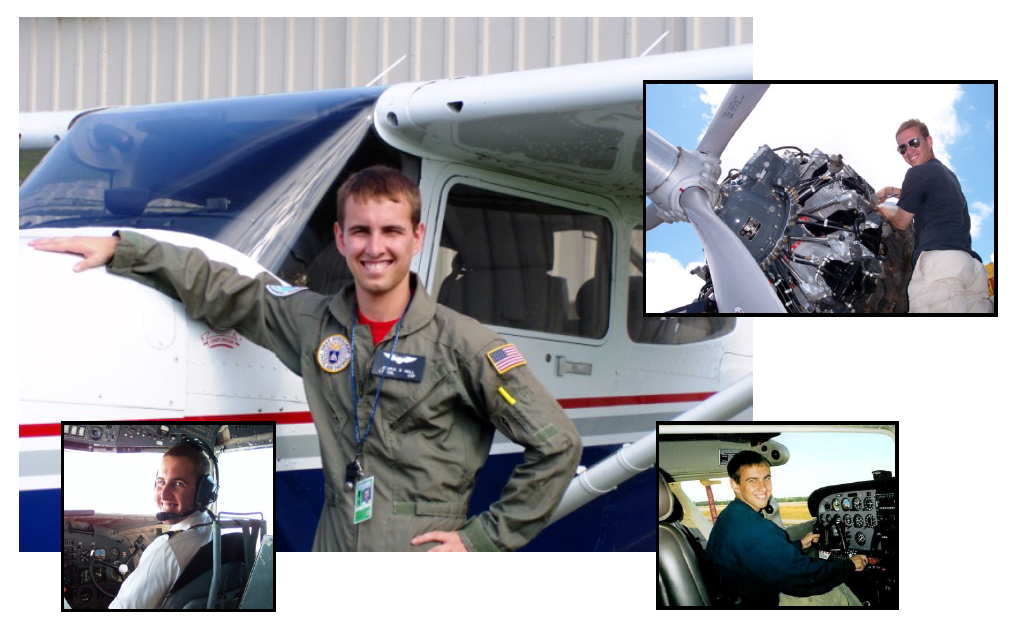 Are you a Civil Air Patrol cadet who has:
Earned your Mitchell Award,
Earned your Solo Wings in a powered aircraft,
Maintained at least a 3.0 GPA in high school,
You may not have another similar flight scholarship.  This includes current recipients and graduates of the Cadet Wings Program.
If so, then you are eligible to apply for The Spaatz Association Flight Scholarship!*
Annual deadline: November 30th.  Scholarships are awarded each year in February.
The Spaatz Association typically gives out two to four flight scholarships a year.  In order to honor those who have helped with this program, they have been given the following names.  (Not all may be given in a particular year)
1st:  Colonel Louisa Morse Flight Scholarship
2nd: Gen. Carl A.Spaatz Flight Scholarship
3rd:  Colonel Doug Roach Flight Scholarship
4th:  General Bergman Flight Scholarship
Questions?
Contact our Flight Scholarship Coordinator for more information.
Looking to sponsor a flight scholarship, check our our Development pages.